https://www.youtube.com/watch?v=b4XiyI1w3HA
Smell it, Love it, Refill it
MAAK EEN STATEMENT MET
PRFM.
PRFM heeft heel veel populaire geuren!
Wij hebben geen Eau de toilette, geen Eau de parfum maar een hoogwaardige parfum. You get much more than what you pay for!
Nu verkrijgbaar bij geselecteerde drogisterijen.

En ook bij de zelfstandige drogisterij!
Geen PRFM? Vraag bij jouw geselecteerde drogisterij naar de mogelijkheden.
WHAT IS YOUR FAVORITE PRFM?
SMELL IT, LOVE IT, REFILL IT,
SMELL IT, LOVE IT, REFILL IT,
SMELL IT, LOVE IT, REFILL IT,
PERFECT MATCH
–
Dames of heren, van sportief tot klassiek.
PRFM heeft altijd een perfecte match!
BEST QUALITY
–
Wij hebben parfum! Dit houdt in dat de parfums van PRFM de perfecte hoeveelheid aan geurbestanddelen bevat om optimaal te presteren. De kwaliteit wordt gewaarborgd door onze eigen parfumeurs.
REFILL
–
Gooi nooit meer je flesje weg! Je kan je PRFM flesje namelijk laten hervullen bij alle PRFM verkooppunten.
Vind je het moeilijk om een geur te vinden die goed bij je past? PRFM heeft een APP waardoor dit een stuk makkelijker wordt. Zoek op basis van je favoriete geur of stijl of probeer de speciaal ontwikkelde vragenlijst waarmee er een perfecte match wordt geadviseerd.
100+ geuren

Zoek je favoriete geur

Verkooppunten door heel Nederland
Hervulbaar

Kwaliteit

More for less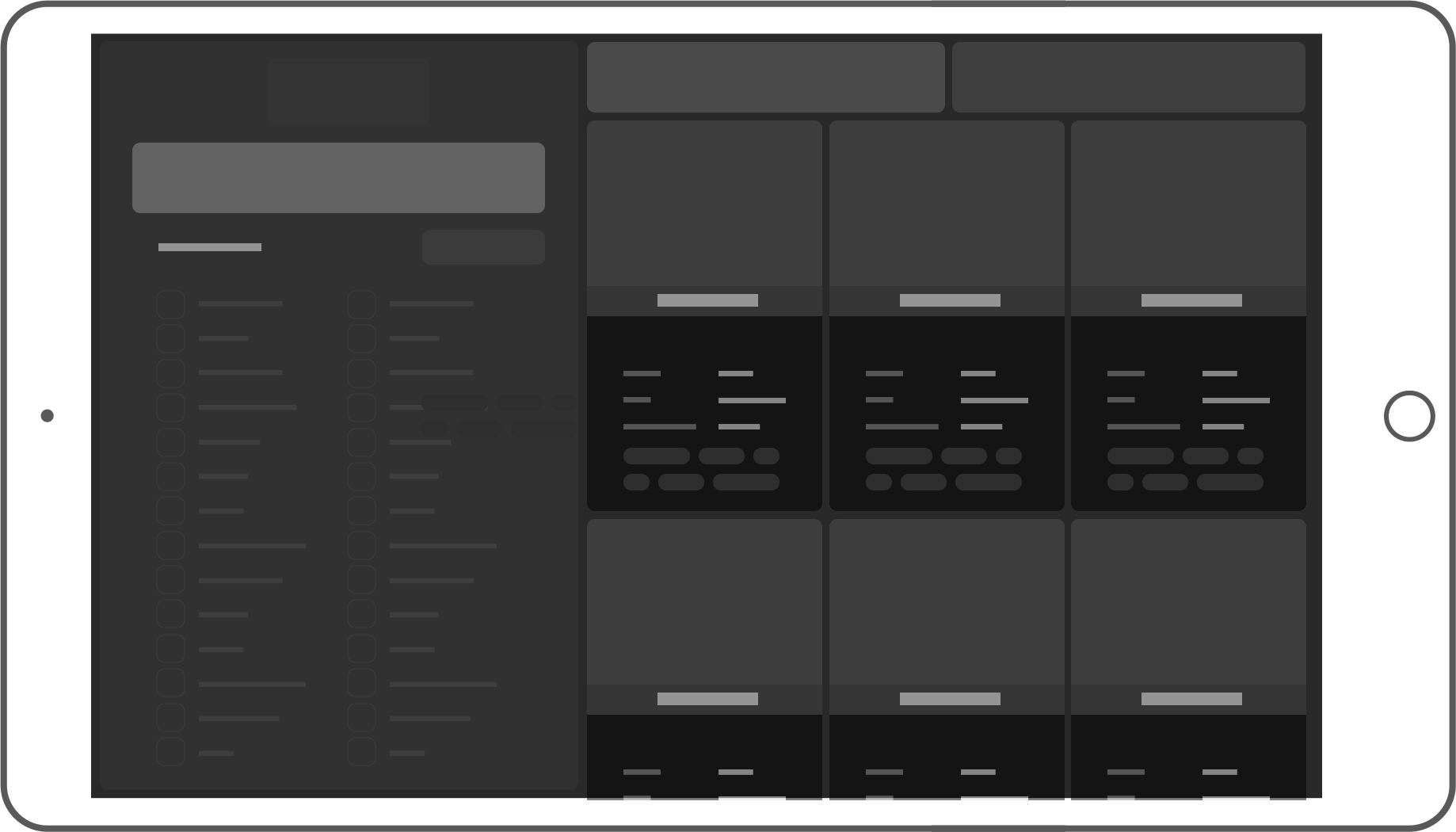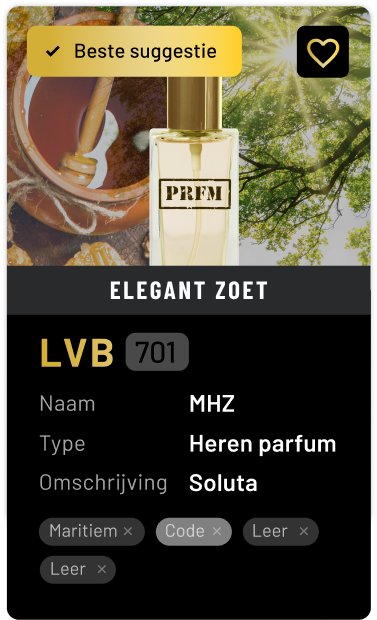 YOUR FRAGRANCE IS YOUR MESSAGE
YOUR FRAGRANCE IS YOUR MESSAGE
YOUR FRAGRANCE IS YOUR MESSAGE
PRFM'S UITGELICHTE PUNTEN